A Public Health-Informed Approach
When it comes to well-being, the University of Michigan has a distinct advantage as a top research institution with a major health system, Michigan Medicine, right next to campus. U-M provides an array of public health-informed mental health resources to meet the needs of faculty, staff and students — all within close proximity to where we live, learn and work.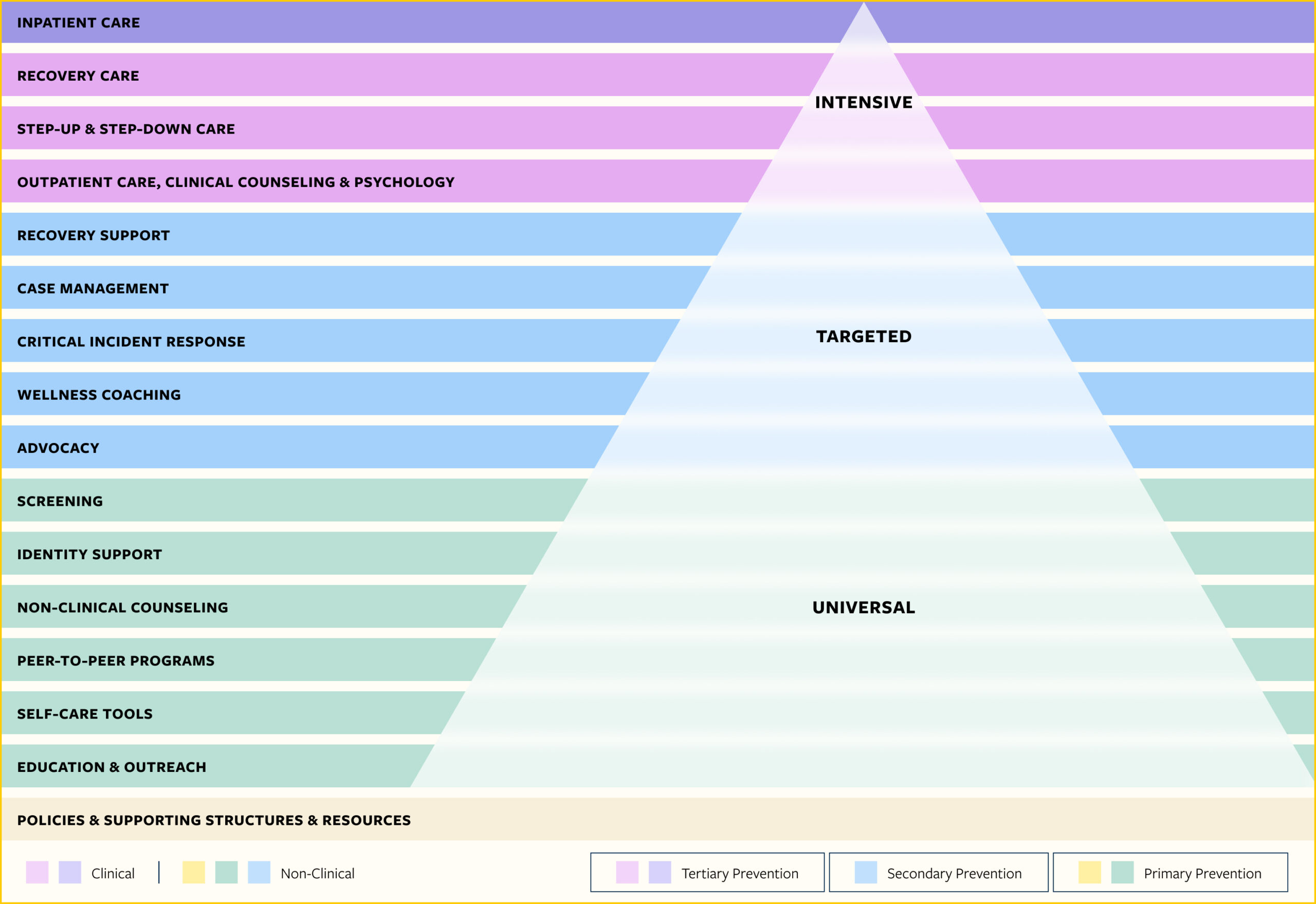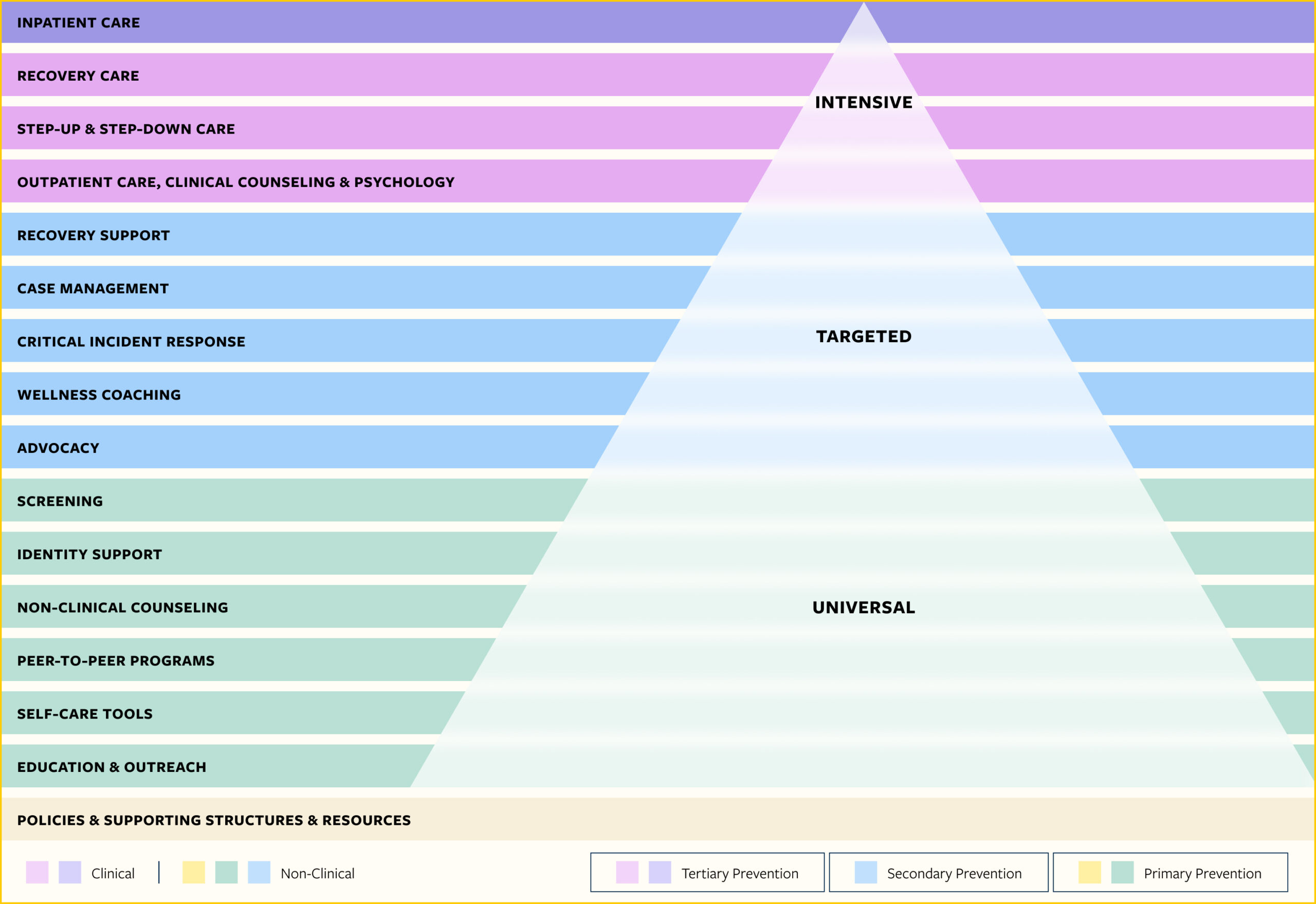 Filters:
No results found, please adjust your search options to try again.