Our Approach
Learn how the Well-Being Collective is addressing the needs of the U-M community by using an established framework, multi-dimensional approach and increased compassion to support the well-being of our people, places and planet.
More about our approach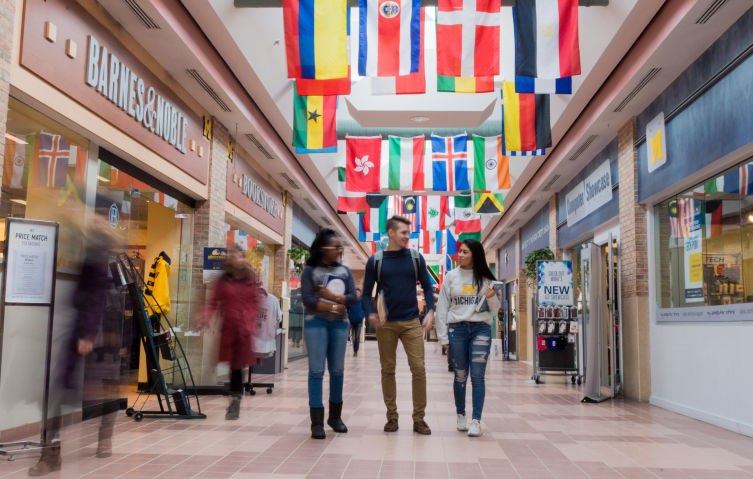 Background
The health and well-being needs of our community have been amplified by the persistent effects of the pandemic and exacerbated by the pervasive impact of institutionalized racism. U-M decided it needed to take bold action and provide new and improved solutions for our campus. To foster conditions that improve mental health on our campus, we are providing resources for individual action and a framework that supports systemic change, recognizing that both are important to holistically address community well-being.
More background information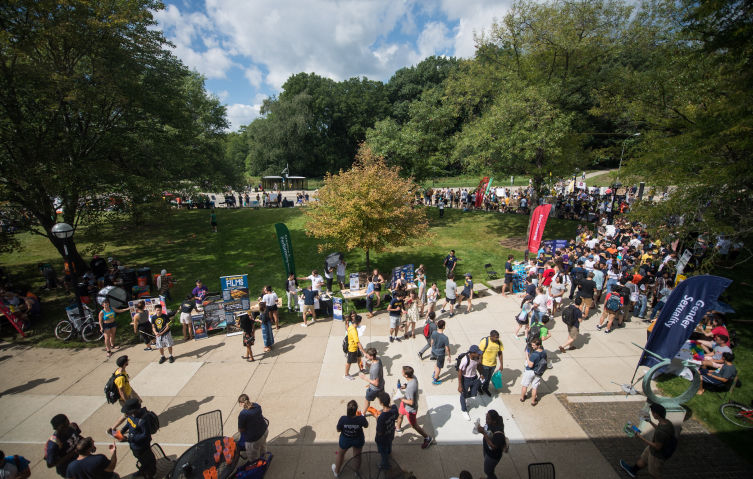 Framework
The Well-being Collective infrastructure is composed of an advisory council, steering committee and work groups that are collaborating closely to develop innovative approaches and a new infrastructure to reinforce U-M's support and services for health and well-being.