Helping Leaders Feel Their Best
Living, learning and working at a top university can be both exciting and challenging at times. Many of us want to find ways to manage stress, sleep better and feel less anxious. There are a wide range of services and opportunities available at U-M that can help you thrive — from wellness classes and apps to useful information and counseling options.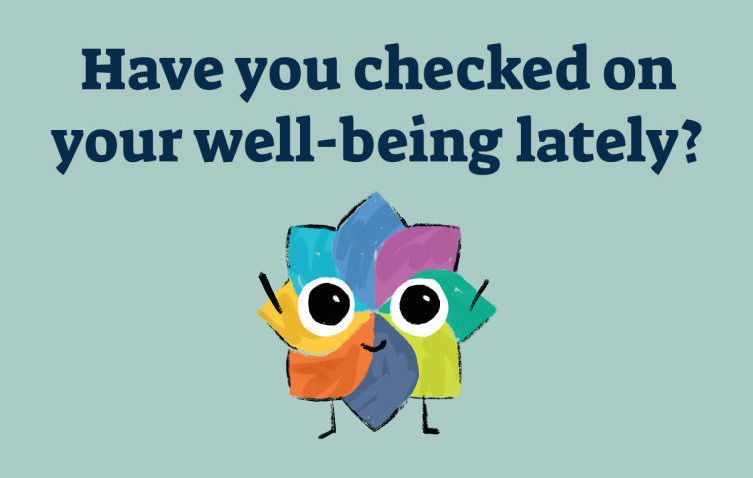 Uwill
Students can access 6 free virtual counseling appointments per year through Uwill. Choose from a diverse network of mental health providers licensed in all 50 states and worldwide.

Resources for Students
Some of the primary well-being services for students at U-M include:
Wellness Coaching
A great resource to help students if they're feeling stuck or want to work through barriers to achieving overall wellness.
Learn more about wellness coaching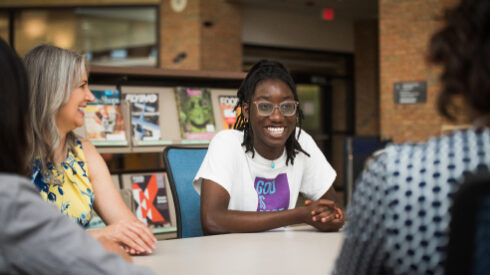 Workshops & Groups (CAPS)
Groups for undergraduate and graduate students offering support and understanding.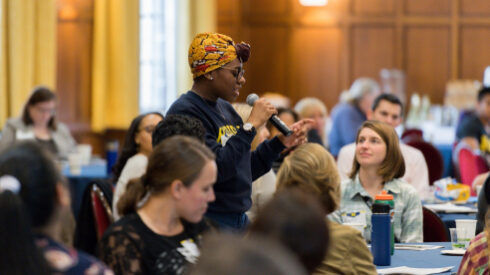 Well-being Academy
The Well-being Academy provides a variety of trainings for faculty and staff in support of student well-being.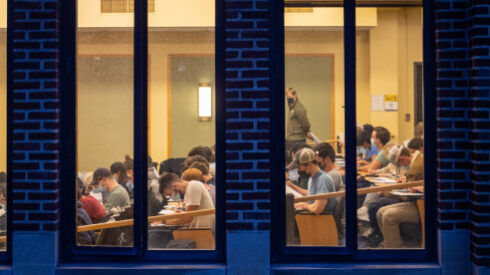 Wellness Courses
Students will gain practical experience in modeling well-being on campus and beyond.
Information For Parents & Families
Access information and resources at U-M that can help your student feel their best and make the most of their time on campus.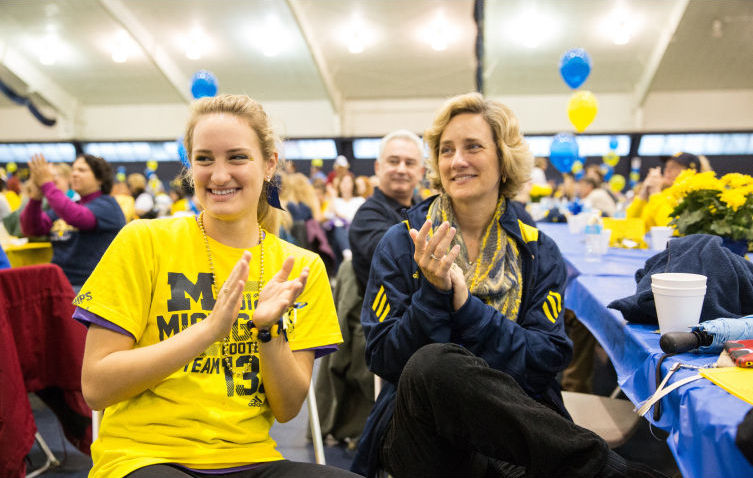 Workplace Well-being Resources
Programs and resources available to help staff and faculty thrive.
Teaching and Learning Supports
Information for faculty members and instructors to help integrate and support student well-being in teaching and learning environments.

Workshops & Classes
Explore a variety of workshops and classes that can help U-M faculty and staff stay healthy, happy and inspired.